Cottages for Sale above £300,000 (28 March 2023)
25 picture perfect British cottages for sale.
Here's today's collection of cottages for sale. There are so many to choose from across the country that I've decided not to repeat the same properties each week, but to give you a new selection each time. Hopefully that will be a lot more enjoyable. The big question is - what should I include? Here are my thoughts.
The cottages I list should always be under £600,000, on the basis that most properties over £600k feel more like houses than cottages.
Cottages under £600k are accessible to more buyers and are therefore more exciting for me to find and for you to browse.
Unless they have other special features, cottages listed here should be detached, as that's part of the dream for so many people.
Cottages should have fewer than four bedrooms, as properties with 5 bedrooms or more don't really classify as cottages!
What do you think? To throw a spanner in the works, here are a couple of £1.5m plus cottages before I stop listing them above £600k. All the rest are under £600k. Happy browsing!
£1,550,000, Sopley, Christchurch, BH23.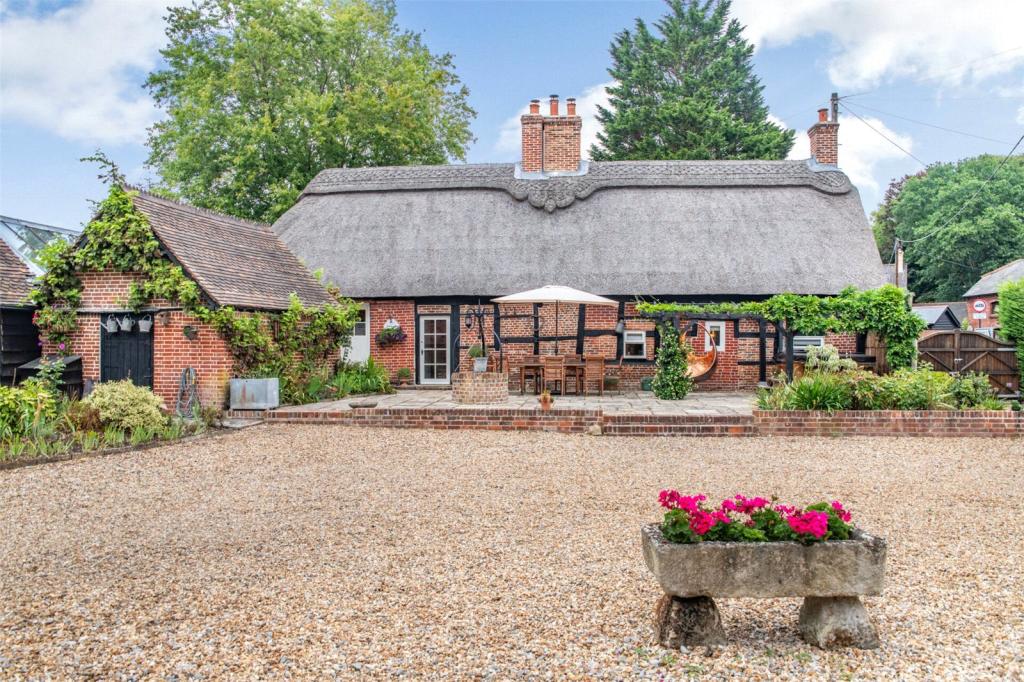 £1,500,000, Stoke Row, Henley on Thames.
Now let's get back to some more afordable cottages!
£600,000, Sea Cottage, 23 Crichton Street, Anstruther, Fife, KY10.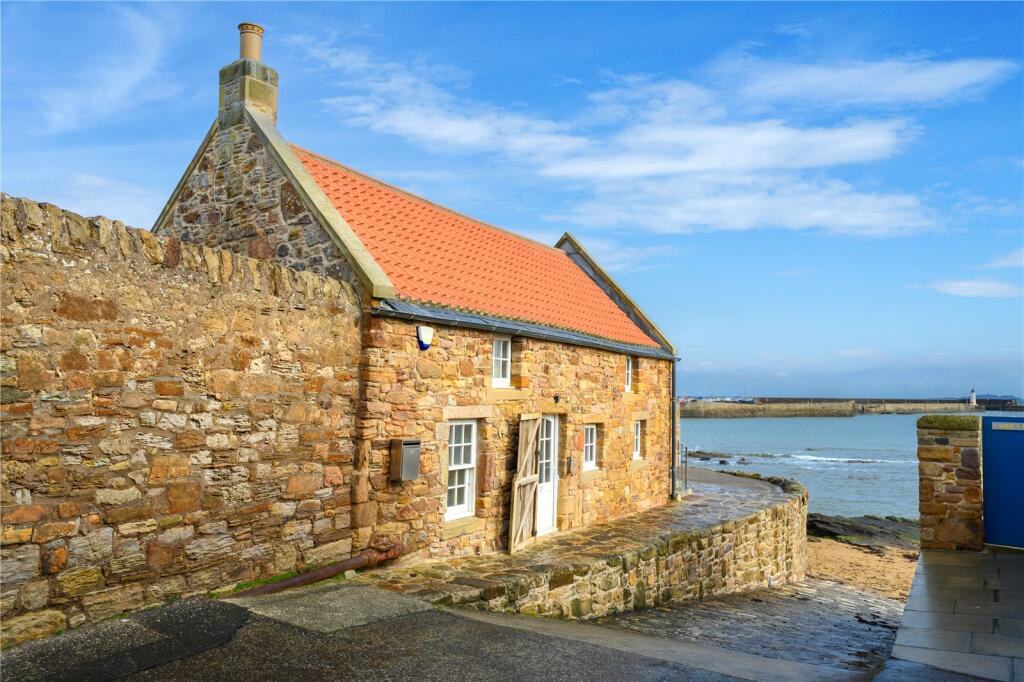 £550,000, Ketteringham Lane, Ketteringham.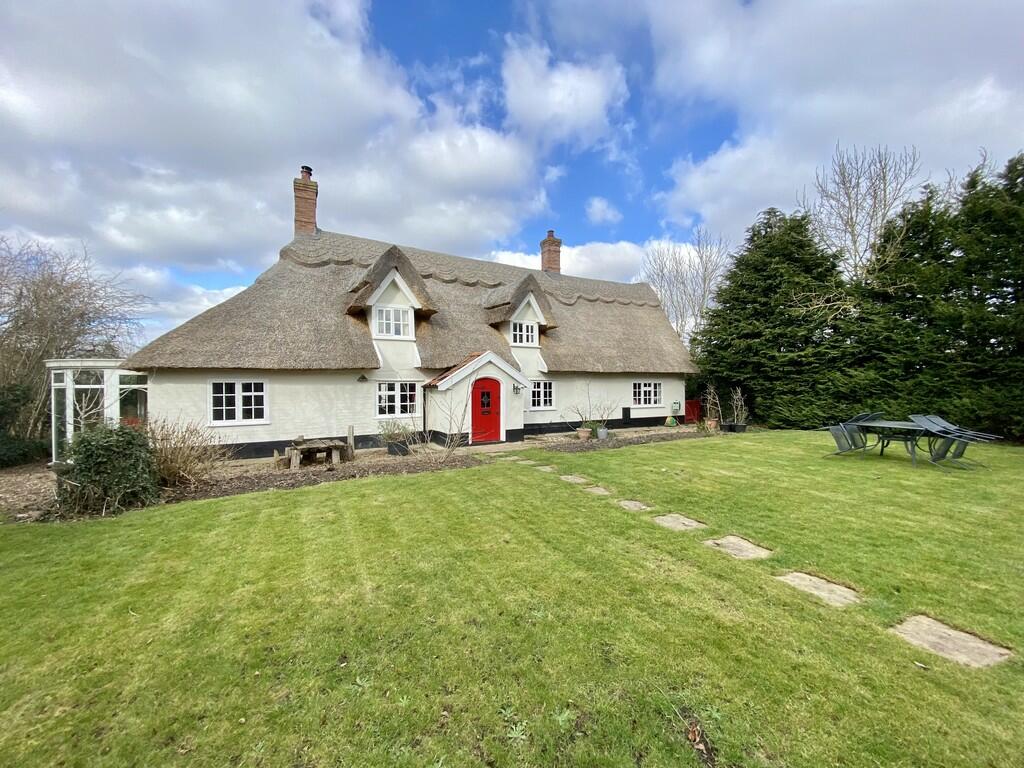 £500,000, Flixton Marsh Lane, Blundeston, Suffolk.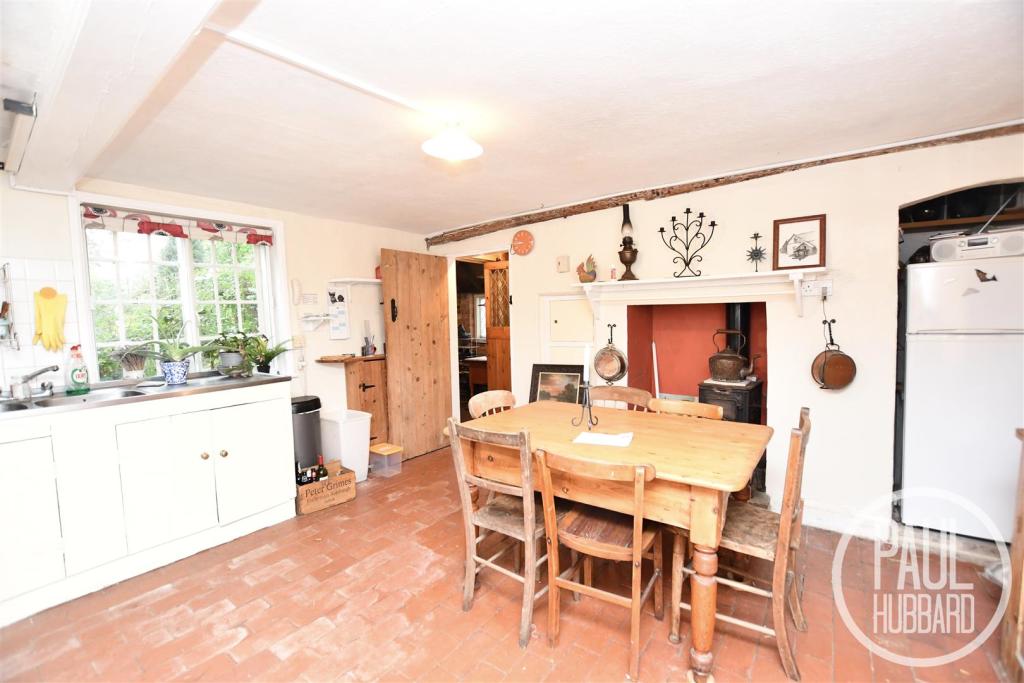 £500,000, Holywell, St. Ives.
£500,000, Torrington.
£500,000, High Street, Saul, Gloucester.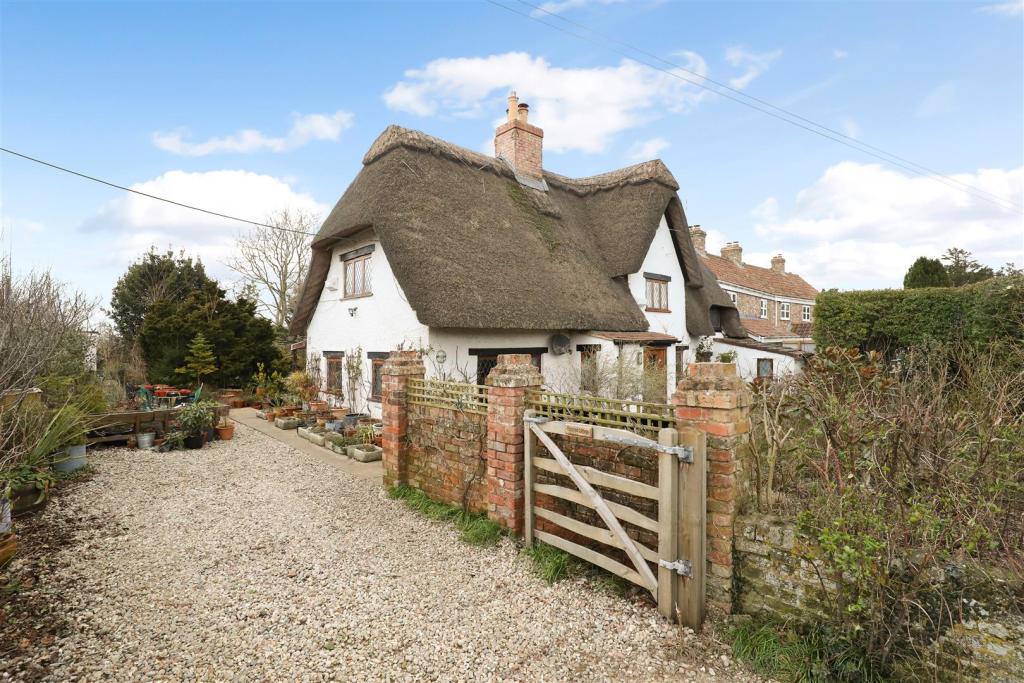 £475,000, The Street, Monks Eleigh, Ipswich.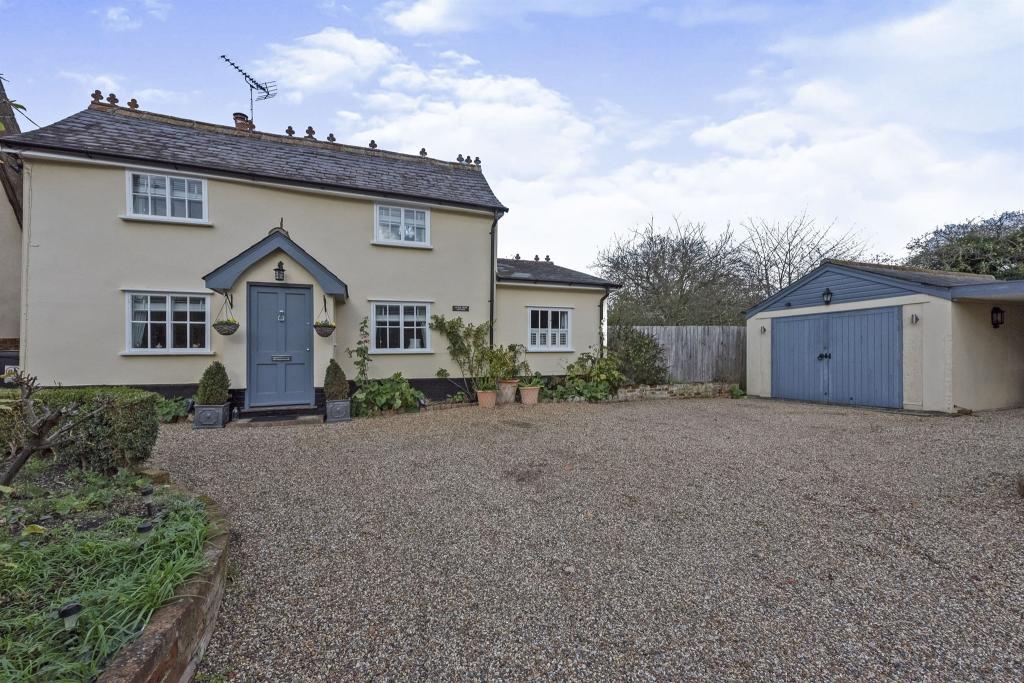 £475,000, The Street, Shalford, Braintree.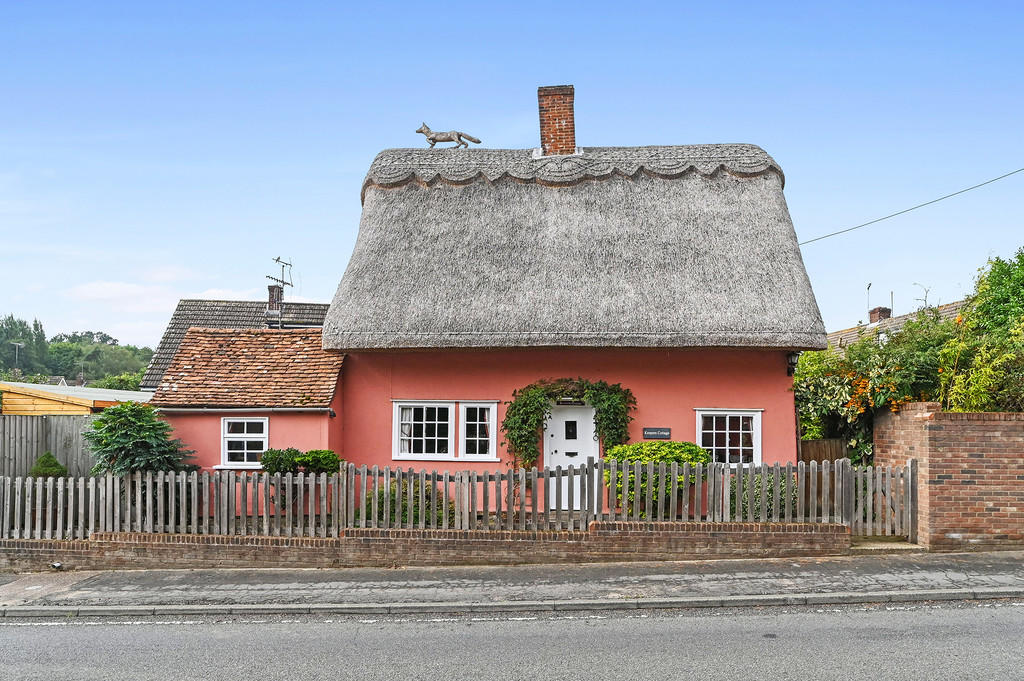 £475,000, The Street, Litlington, Polegate.
£475,000, Knighton-On-Teme, Nr Tenbury Wells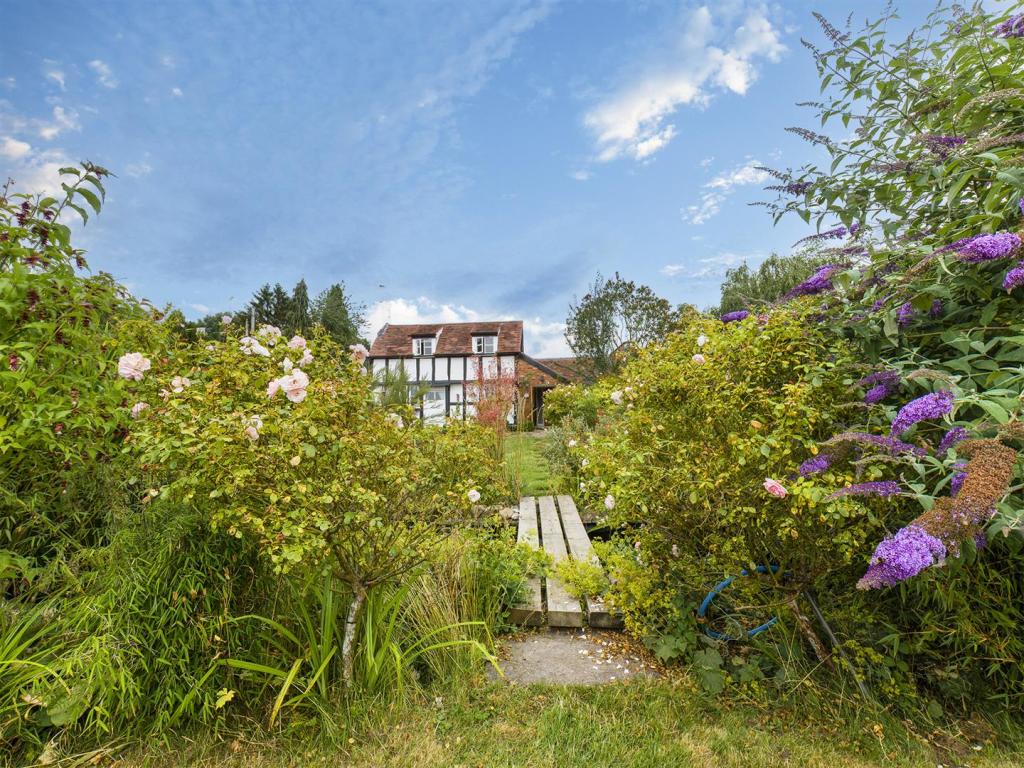 £475,000, Ratten Row, Dalston, Carlisle, CA5.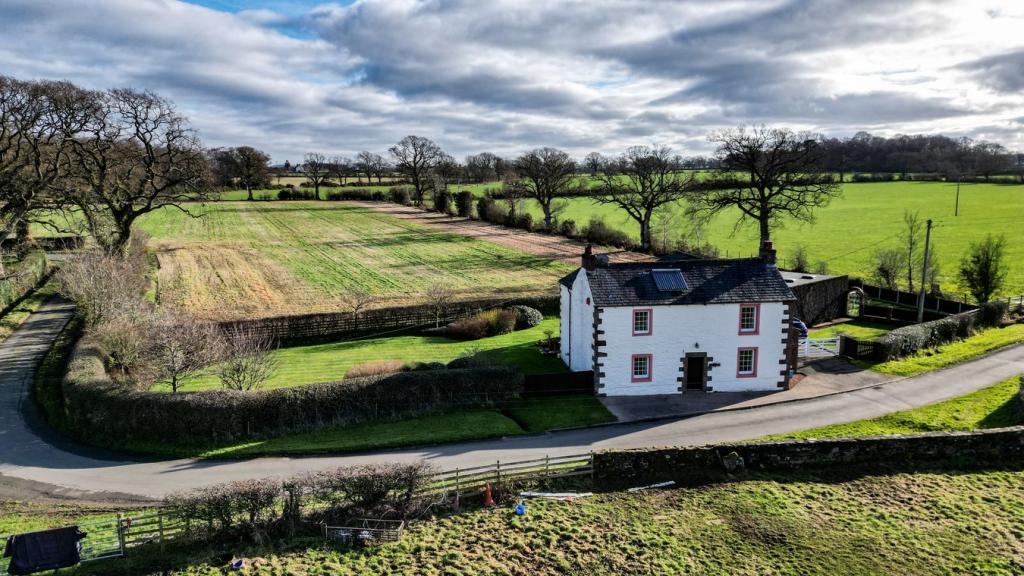 £450,000, Emmer Green, Reading.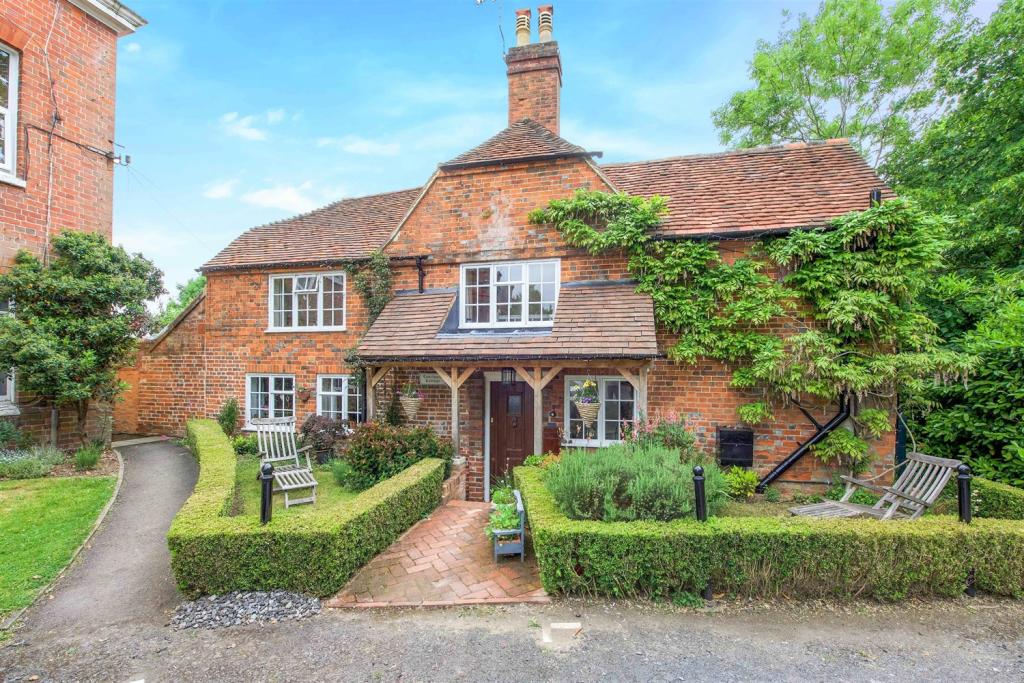 £450,000, Dunning Road, Auchterarder.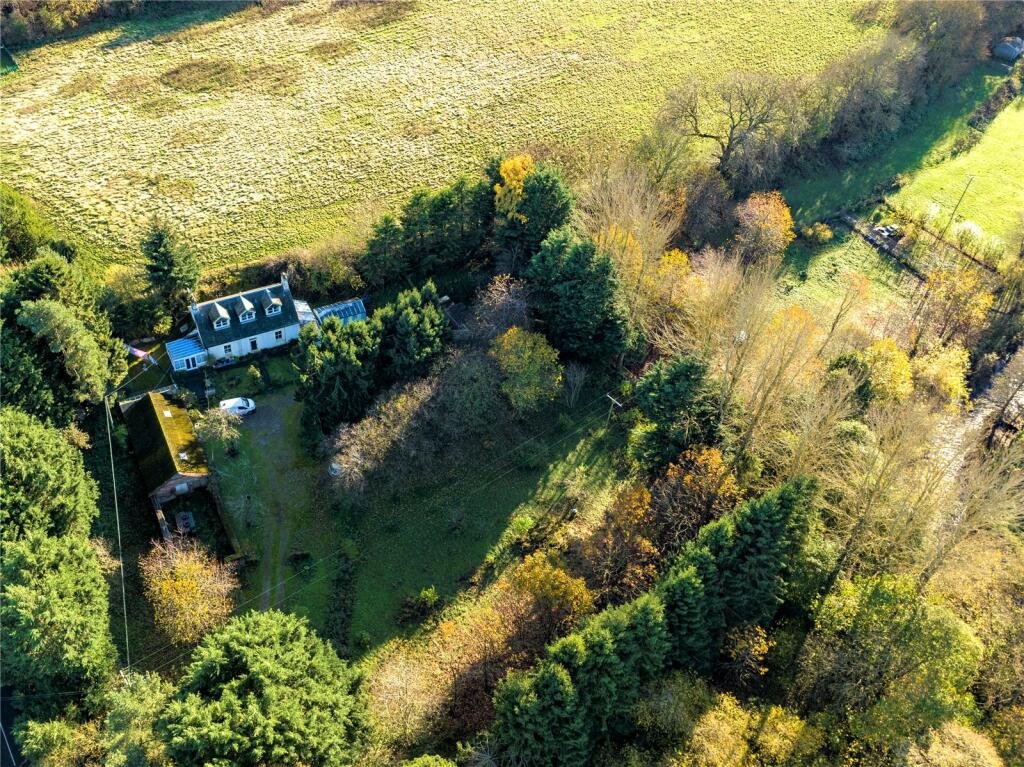 £450,000, Withcall, Louth LN11 9QY.
£400,000, Ailsworth.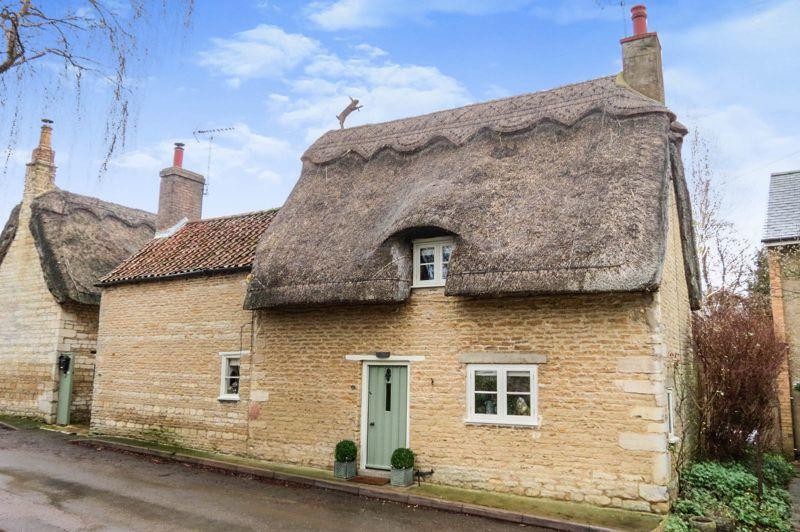 £400,000, Sudbury Road, Newton, Sudbury CO10 0QS.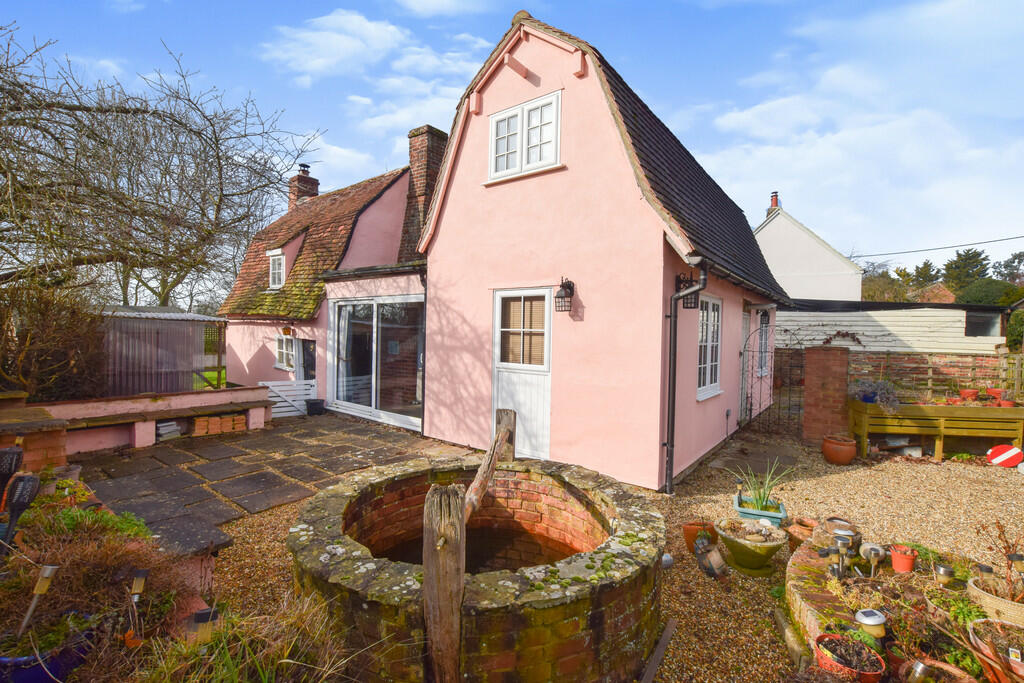 £400,000, Kings Pyon, Herefordshire, Herefordshire, HR4.
£375,000, The Street, Upend, Newmarket, Suffolk, CB8.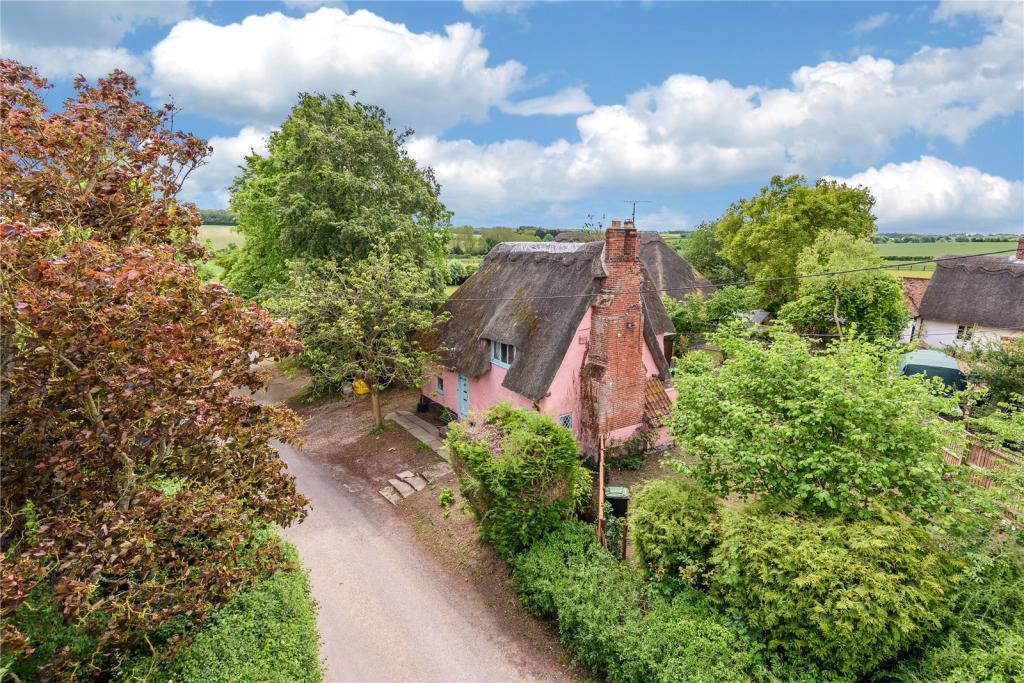 £375,000, Main Street, Linby, Nottinghamshire, NG15 8AE.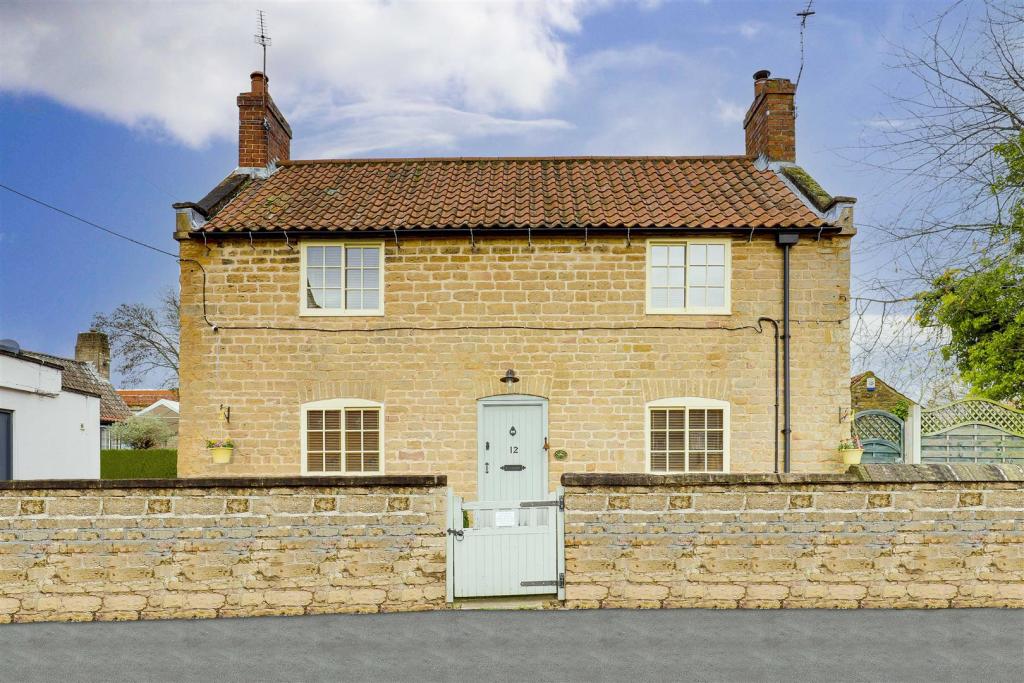 £300,000, Chapel Lane, Whitton, Scunthorpe, DN15.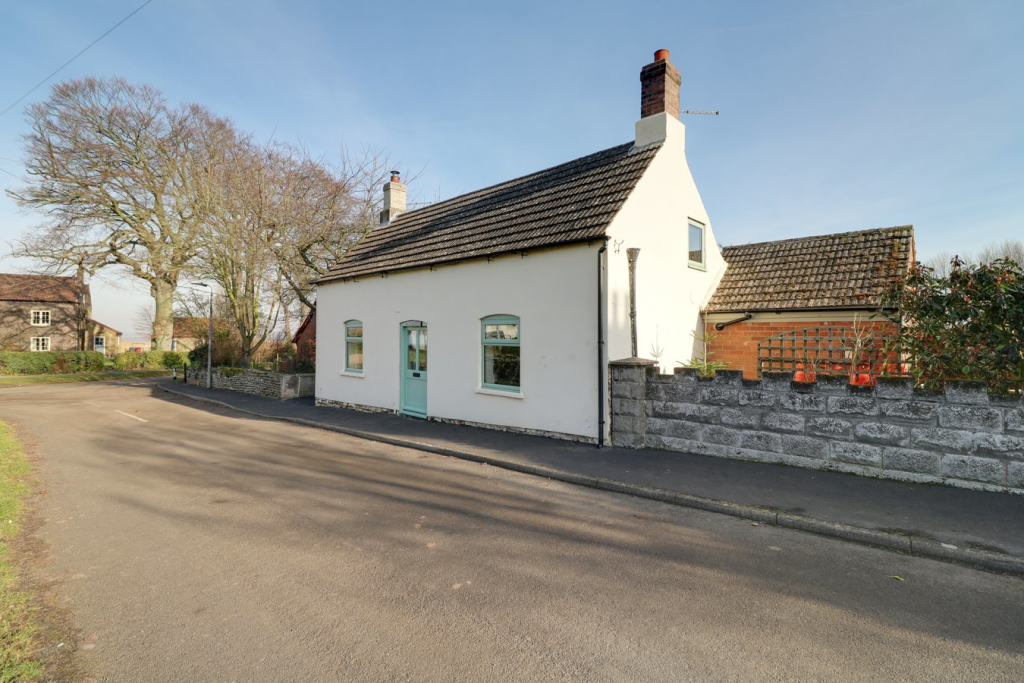 £300,000, Crossways, Ruardean, Gloucestershire.
£300,000, Moyses Bank, Marshland St James, Wisbech, Norfolk, PE14 8HD.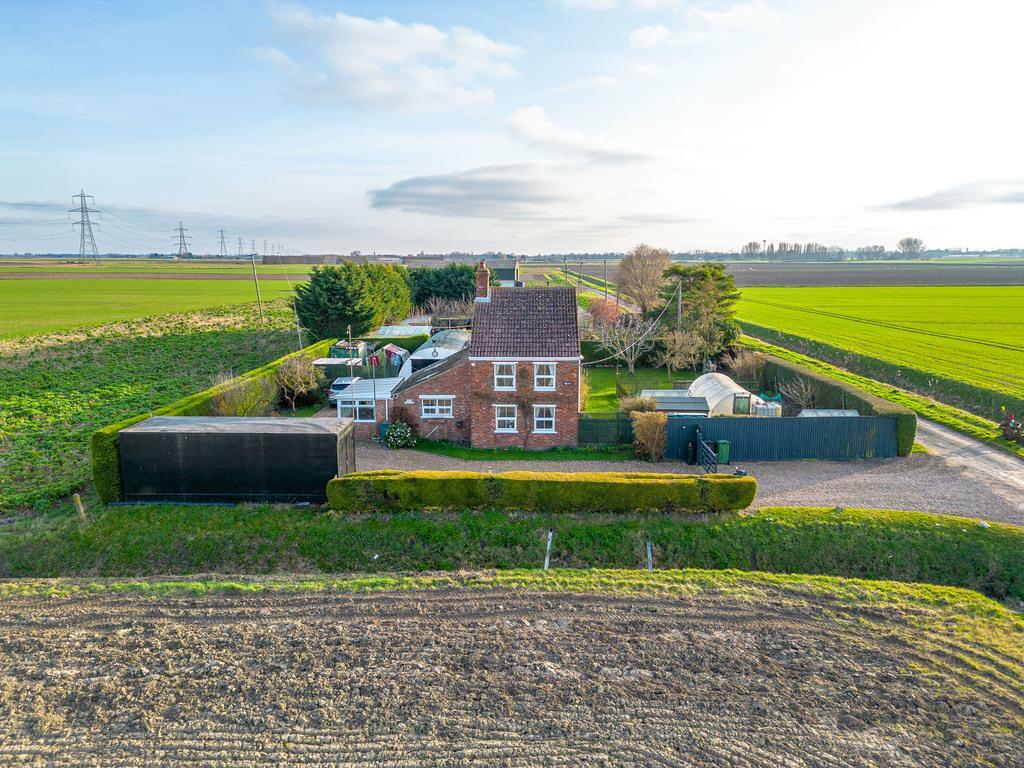 £300,000, Mid Ashgill Cottage, Garrigill, Alston, Cumbria, CA9. I have holidayed in Garrigill and it is truly remote and beautiful farming countryside.